Enjoy the Ease of
Cloud Managed Printing
Let the cloud manage your printers and printing
to save time and money.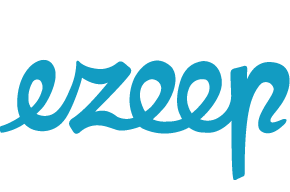 Fully Managed Cloud Printing
for PC, Mac, Android, iOS, Chrome & More
 100% Cloud  Print Management & Print Processing
Enable users to print with any device, from any location, to any printer. With ezeep, the whole print process is taken to the cloud. This makes ezeep the perfect solution for:
BYOD & Guest Printing
Mobile Printing
Chromebook Printing
Remote Printing
Printing Payment
Perfect for: Coworking Spaces, Education, Public Printing, Companies of all sizes.
Server Free Print Management
for PC & Mac
 Hybrid  Cloud Management & Local Print Processing
Do you want to get rid of all the management burden, but keep printing a local process? Then unplug your print servers – ezeep Dash is the perfect choice for you. Benefit from:
Print Server Elimination
Endpoint Print Management
On-Premises Printing
User Self Service Portal
Direct IP Printing
Perfect for: Companies of all sizes.
ezeep is very fast and easy to implement.
Now students are printing seamlessly from laptops and mobile devices.
ezeep customer service is perfect.